In the last five years, I have seen a drastic evolution in the sector of reality shows in Nepal.
I don't mean to say there weren't any reality shows before five years but recently the growth and craze of the reality shows have taken the entertainment industries' particularly reality shows popularity to new heights.
The entertainment industry in Nepal has seen the entry of several international big reality shows like Nepal Idol, Himalaya Roadies etc. into the Nepali market. These shows have been able to establish their own brand and fanbase among Nepali audiences.
It is not only the international reality shows and franchise shows that are gaining heights in Nepal but the local national reality shows like Comedy Champion have been able to compete with international shows in Nepal.
---
I will be writing and updating about the various reality shows that were recently active or are currently active in Nepal. I will also try to mention more information about the shows like the total number of seasons aired, aired media, seasons, winner and much more.
If I have missed any shows, please leave it in the comment section below and I will make sure it's updated asap.
Reality shows in Nepal
As different national and international shows are/ were active in Nepal, I will group the list into two categories: international and national or local.
Nepali reality shows
Over time, many reality shows have entered the Nepali entertainment market, some were very successful in terms of popularity and profit, while many couldn't last longer.

Some shows have continued for several seasons and have been able to create and engage audiences.
Many Nepali shows have stopped or ceased production after first or few seasons for many reasons, the common being lack of proper production investment, concepts and production quality.
Here below I have listed some Nepali reality shows:
Your Gift of $200 Cloud Hosting Credit is Here. Claim Now!
---
Chamchami
Nepali Tara
Years active
2005 – 2015
Total seasons
broadcasted
Nepali Tara S1 (2005)
Nepali Tara S2 (2007)
Nepali Tara S3 (2014)


Television
Nepal Television
Judges
Deepak Lama,
Deepak Bajracharya,
Bimala Rai,
Aalok Shree,
Ram Krishna Dhakal,
Suresh Adhikari,
Ram Thapa
Winners
Deepak Lama S1,
Santosh Lama S2,
Pratap Lama S3
Hosts
Brazesh Khanal (S1),
Ritu Ramdam and
Satya Swaroop Acharya (S2), Santosh Lama and
Dharmendra Sewan (S3)
Comedy Champion Nepal
Year Started
2020
Total seasons
broadcasted
Comedy Champion S 1 (2020)


Total episodes
29
Television
Kantipur TV
Judges
Santosh Panta,
Manoj Gajurel,
Pradip Bhattarai and
Reecha Sharma
Winners
Himesh Panta
Hosts
Reema Bishwokarma
List of International reality shows in Nepal
Listed below are some of the international shows and franchise reality shows.
Nepal Idol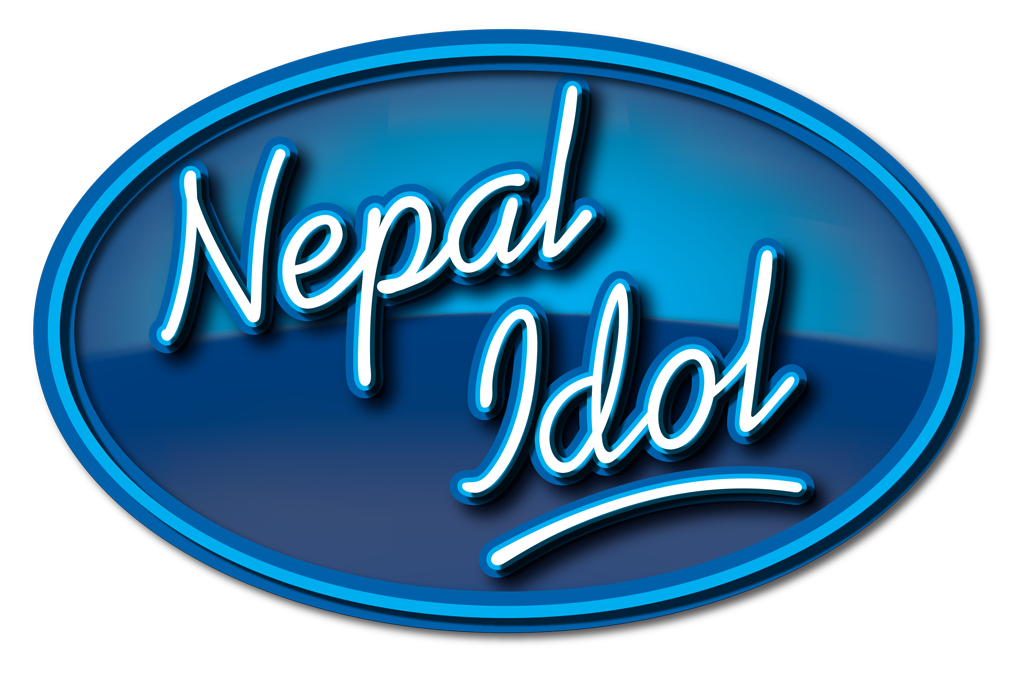 Year Started
2017
Total seasons
broadcasted
Nepal Idol S1 (2017)
Nepal Idol S2 (2018)
Nepal Idol S3 (2019/20)

Total episodes
112
(as of August 27, 2020)
Television
AP1 TV
Judges
Nhyoo Bajracharya,
Kali Prasad Baskota and
Indira Joshi
Winners
Buddha Lama – S1
Ravi Oad – S2
Sajja Chaulagain – S3
Hosts
Asif Shah (2018-)
Mampi Ghosh (2019-)
Reema Bishwokarma (2017-2018)
Sushil Nepal (2017)
Dancing with the Stars Nepal
Year Started
2020, Sep 18
Total seasons
broadcasted
Dancing with the Stars Nepal
Season 1 (2020)


Total episodes
TBA
Television
Himalaya Television
Judges
Gauri Malla
Dilip Rayamajhi
Renasha Bantawa Rai
Winners
TBA
Hosts
Suman Karki
Sadichha Shrestha
Himalaya Roadies
Year Started
2017, July 3
Total seasons
broadcasted
Himalaya Roadies S1 (2017)
Himalaya Roadies S2 (2018)
Himalaya Roadies S3 (2019)


Total episodes
54 (18×3)
Television
Himalaya Television
Gang Leaders
Anoop Bikram Shahi
Saman Shrestha, Deeya Maskey
Ashish Rana
Winners
Saman Shrestha – S1 (2017)
Ayush Shrestha – S2 (2018)
Sujan Subedi – S3 (2019)
Hosts
Raymond Das Shrestha
The Voice of Nepal
Year Started
2017, July 3
Total seasons
broadcasted
The Voice of Nepal S1
(2018)
The Voice of Nepal S2
(2019)



Total episodes
31
Television
Kantipur TV (2018)
Himalaya Television (2019)
Coaches
Deep Shrestha (2018-)
Sanup Paudel (2018)
Abhaya Subba (2018)
Pramod Kharel (2018-)
Raju Lama (2019-)
Astha Raut (2019-)
Winners
Saman Shrestha – S1
(2017)
Ayush Shrestha – S2
(2018)
Sujan Subedi – S3
(2019)
Hosts
Sushil Nepal (2018-)
Oshin Sitaula (2018)
---
Dohori Champion 2021
Currently being broadcasted on Nepal Television

SaReGaMaPa Lil' Champs Nepal 2021
to be aired on Galaxy TV 4K