Were you looking for an easy and reliable way to make and print name tents with Google Docs?
Or maybe you wanted to make name tags in a quick and easy way without having to use resource-heavy applications like Adobe Suite or want some alternative to MS Office.
Whatever may be the reason, this how-to blog post will be your ultimate friend in helping you to finish creating the name tents you want to make in a very efficient and easy manner.
I have listed six different name tag templates which can be folded in two here in this blog post, which you can use for free! And you won't believe that all these templates are fully customizable.
You can modify the template to suit your requirement. You can change the font, font size, text colour, background colour, add images and more.
If you couldn't find the relevant template, leave it in the comment section below what type of template you are looking for and I will try to customize one for you.
And as always, if you liked this blog post and think this was helpful you can buy me a coffee as well. 😉
Before we dive into the main topic,
let me share with you my story of why I ended up using Google Docs for the need of my name tag creation.
My story
I used to work in an event management company in Nepal before, and we used to have several large events with a number of speakers happening.

Our graphic designer used to use Adobe InDesign to make the name tent for the events. There was a template design and anyone could format and print the desired template.
But once, we had to make immediate changes to one of the speakers' names during the event and we didn't have to bring the design computer to the event venue, as we used to prepare prints and documents in advance and ship them to the venue.
I was given the task to make changes to the name tent printed, but since I don't use Adobe Suit, I had to find some alternatives. A few minutes of Google Search ended up using Google Docs for fulfilling my name tent need.
What is Google Docs?
Google Docs, is an online cloud-based word processing application developed by Google.
It is available for free to use and can be accessed from any device with an internet connection and web browser. It is one of the strong competitors of Microsoft Word.
What are the advantages of using Google Docs to create a name tent?
Since Google Docs is internet-based, you can access your file from anywhere anytime
You don't need any special application; just your web browser and internet connection is more than enough
free to use, save files to cloud and reuse
Collaboration, autosave, revision history and everything you would need
easy options to export and print with different file formats like pdf, docx, svg, png etc.


Your Gift of $200 Cloud Hosting Credit is Here. Claim Now!
---
How to make name tent with Google Docs?
There can be several ways to do a certain task. Likewise, there are different methods of making a name tent in Google Docs.
The hard way or the easy way!
This post is about doing it the easy way!

Yes the easy way, because we want to save our time and why to reinvent the wheels when someone else has already done it!
Get Your name tent template in Google Docs
So to make a name tent we will be using a free to use and fully modifiable Google Docs template. This is actually a Google Drawing template that I found through Google Search.
---
I have modified the main template to different designs. You can select the design you like.
Remember, all designs can be fully modified.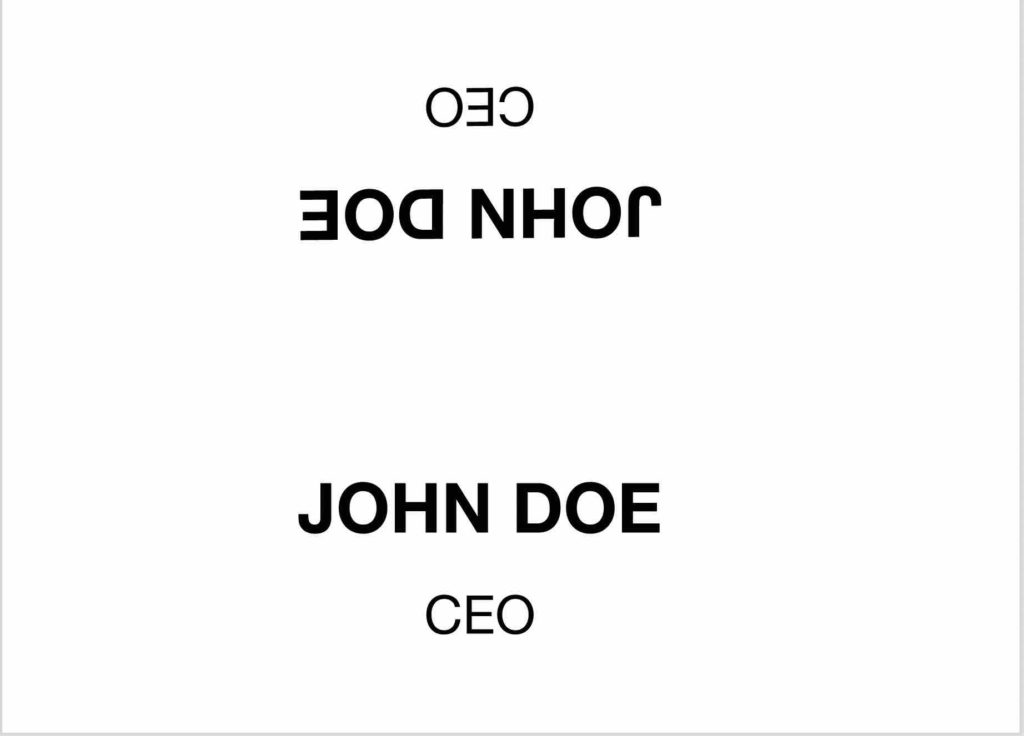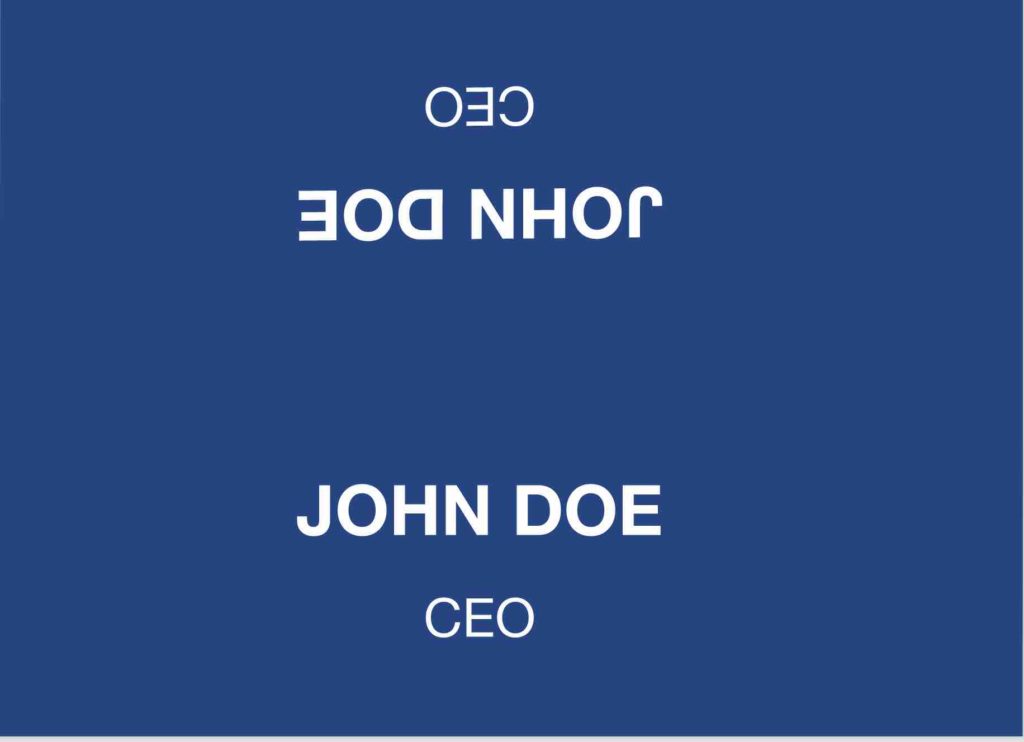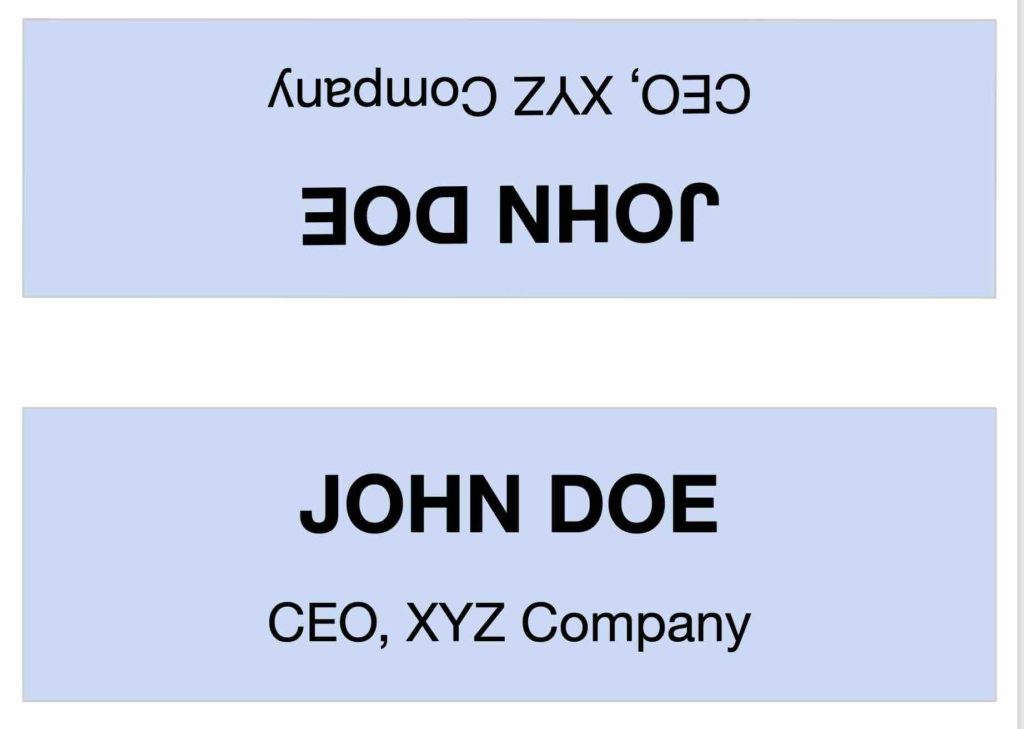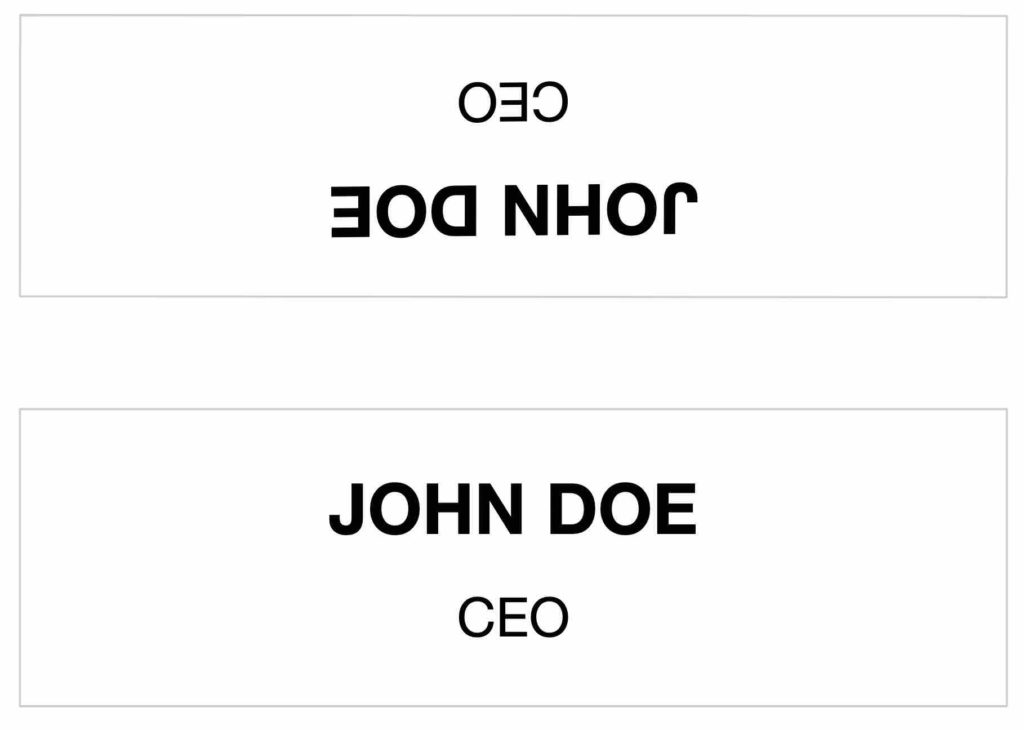 YouTube Video Tutorial on making a name tent
If you enjoy watching videos more than reading a blog, or if you face any problems you can refer to this 2m video that I have made on YouTube.
Tutorial for creating and editing name tent online
the template looks like this
Click on Use Template to make the template editable and save in desired Google Drive location
tap on the text and you can add any text, change font size, font format, text-color, background color and do more fomattings
To insert text in the top box (or one in inverted text), you can copy paste from the normal text box or just type in there
better might be to copy paste from the normal text box as it would retain formatting
don't forget to delete the texts you don't need like the links and buy me a coffee link
Exporting
Don't worry about saving as it will be auto saved
once finished you can print directly from the print option or download the file to your computer in different file formats like pdf, svg, jpg, png, svg and odp